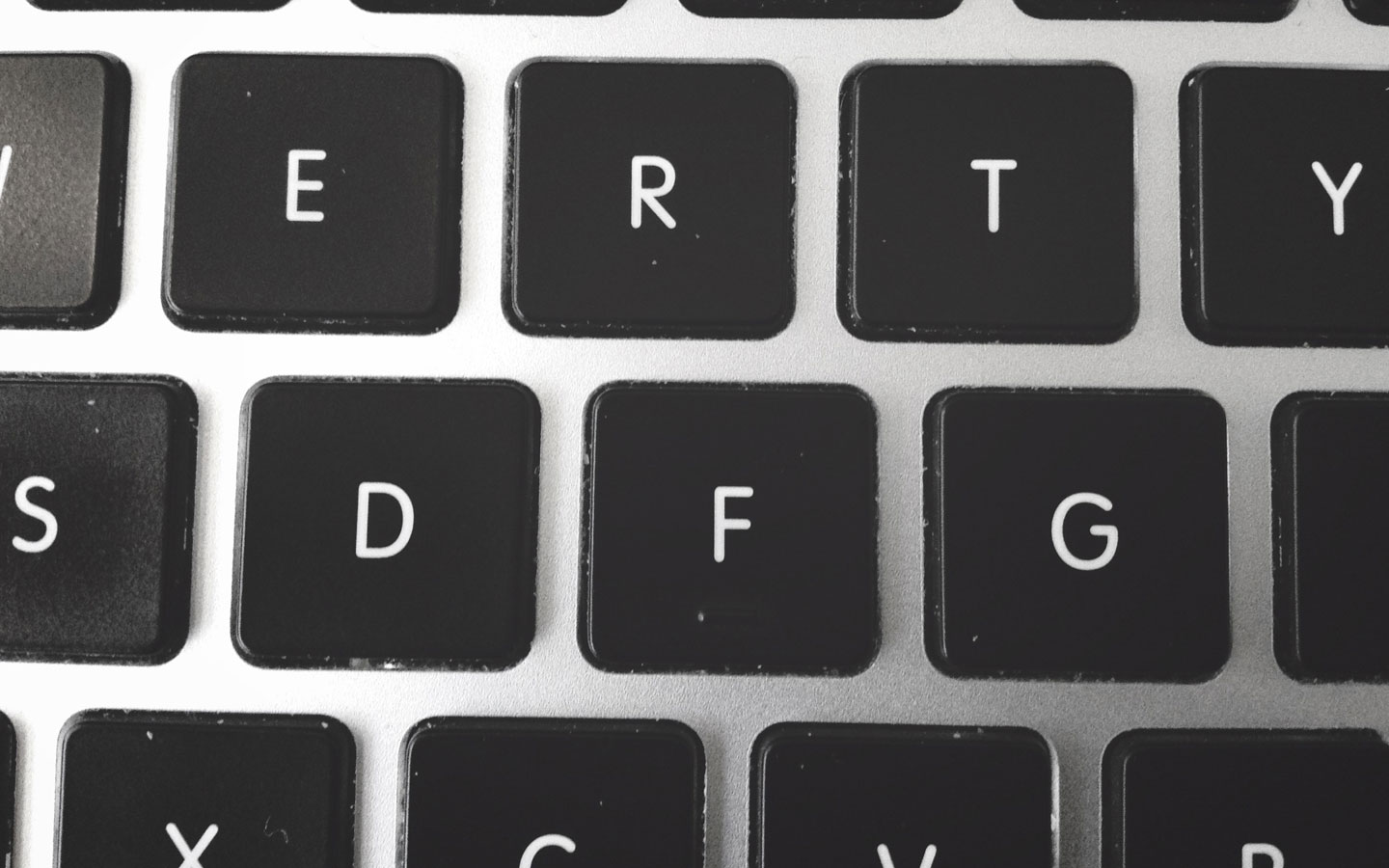 Whenever you need to contact a customer support agent these days, you usually pick up the phone and call customer service. However, you may have seen lately small windows that pop up on some websites entreating you to "Chat Now" with a customer service representative.
With more consumers going online for support, as a business owner, you may be wondering which is the most efficient method of communicating with your customers. This article will show the benefits and potential pitfalls of using voice over chat support for customer service – especially when it comes to comparing costs and effectiveness.
Live chat
New research that compares chat to voice shows that Live Chat saves money and provides customers with a better experience. Live Chat is simply using a computer to type responses back and forth with a customer service representative instead of talking on the phone. This means you need fewer agents to handle the same number of customer contacts, since agents can quickly copy and paste pre-written responses to common questions into the response box, and are able to multi-task by talking to multiple customers at the same time — cutting wait times to nothing. If customers have experienced long waits on the telephone for a "live person", then they'll appreciate this fast response.
From a technology standpoint, live chat will cost much less to deploy than a phone support system. The live chat platform is usually a cloud-based service and its scalability is also superior.
Phone support
The main benefit of phone support is being able to hear the representative's voice, giving the customer the feeling like they're talking to an actual person, and being able to use their voice. One pitfall with live chat is the loss of emotional subtext that carries when you hear someone else's voice.
However, some of the biggest headaches with phone support are long wait times, background noise, and slow response time. Voice support also requires more local infrastructure. It is more complicated to deploy (versus Live Chat), and represents a larger upfront investment.
Customer service is changing
We've come a long way in how we deal with customers online. What used to take several minutes waiting for a customer service representative to respond can now take a few seconds. Above all, live chat support offers a quick and easy way to talk to a representative without the message getting lost. While Live Chat may lack some of the charm of phone support, it more than makes up for it with efficiency and clear communication.
What live chat systems do we recommend?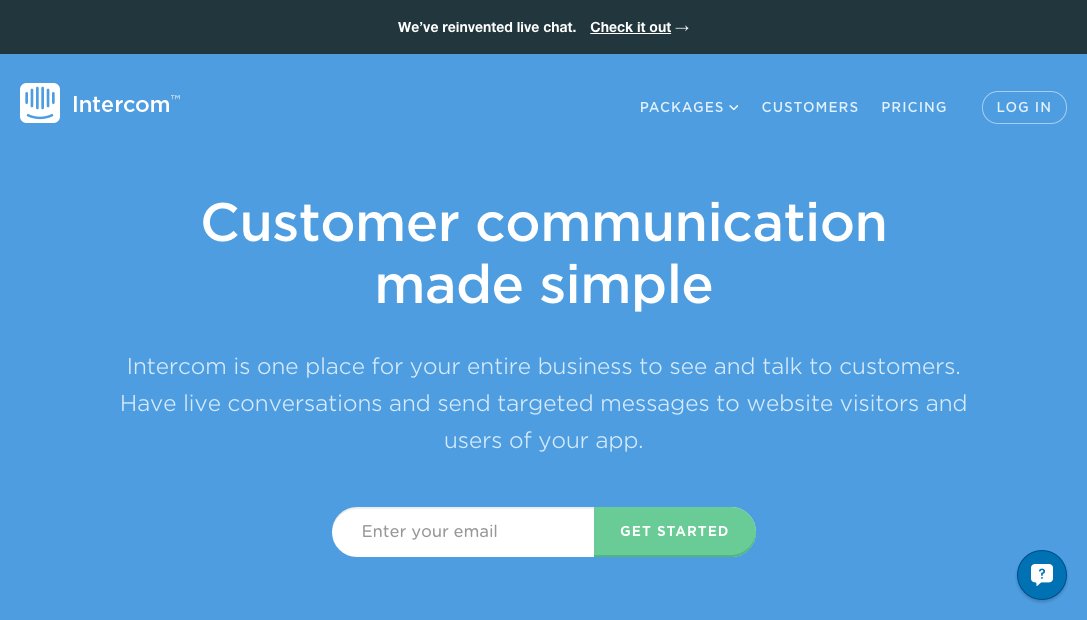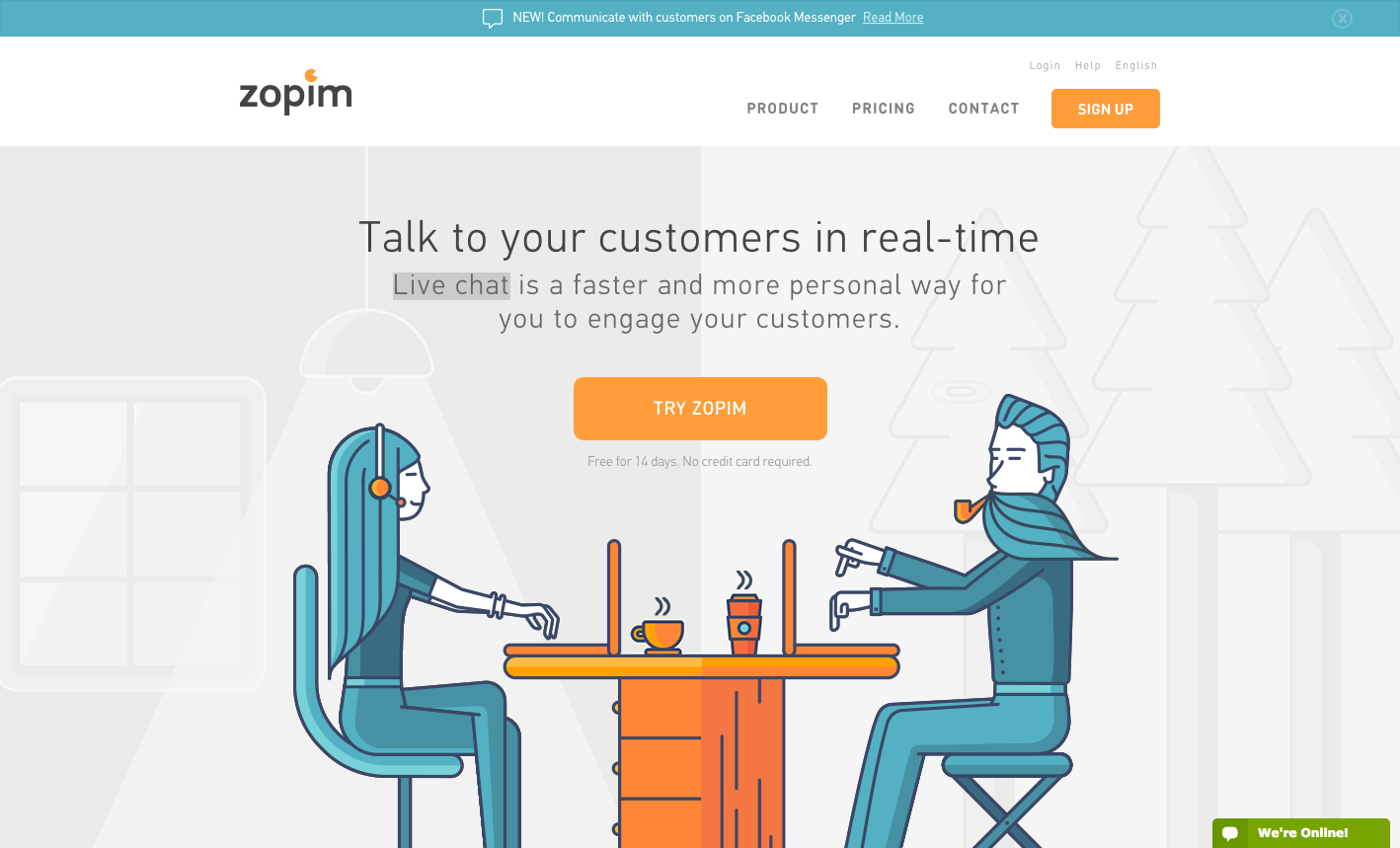 Price: $11.20 per agent/mo.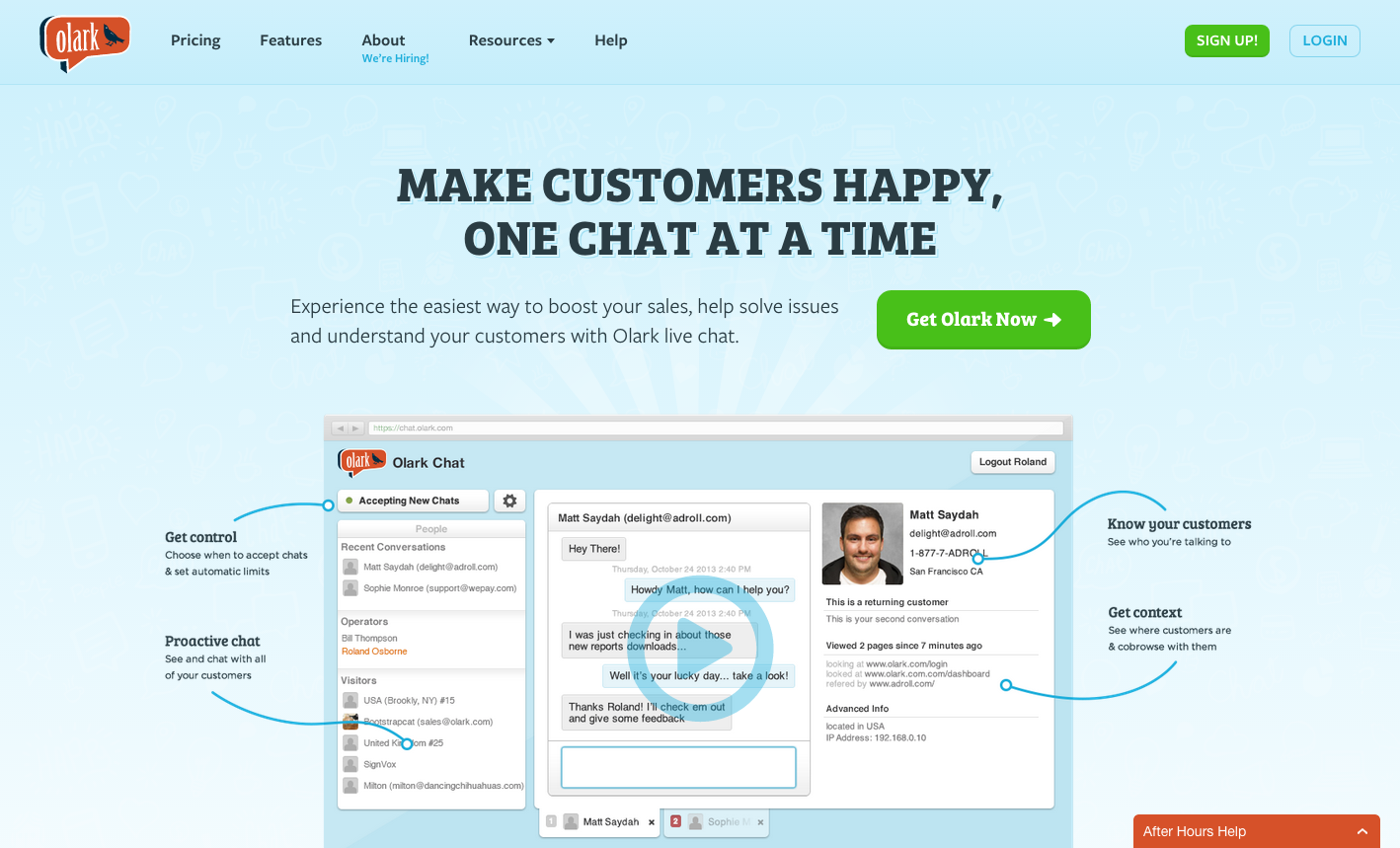 Price: $15/Month (Paid Annually)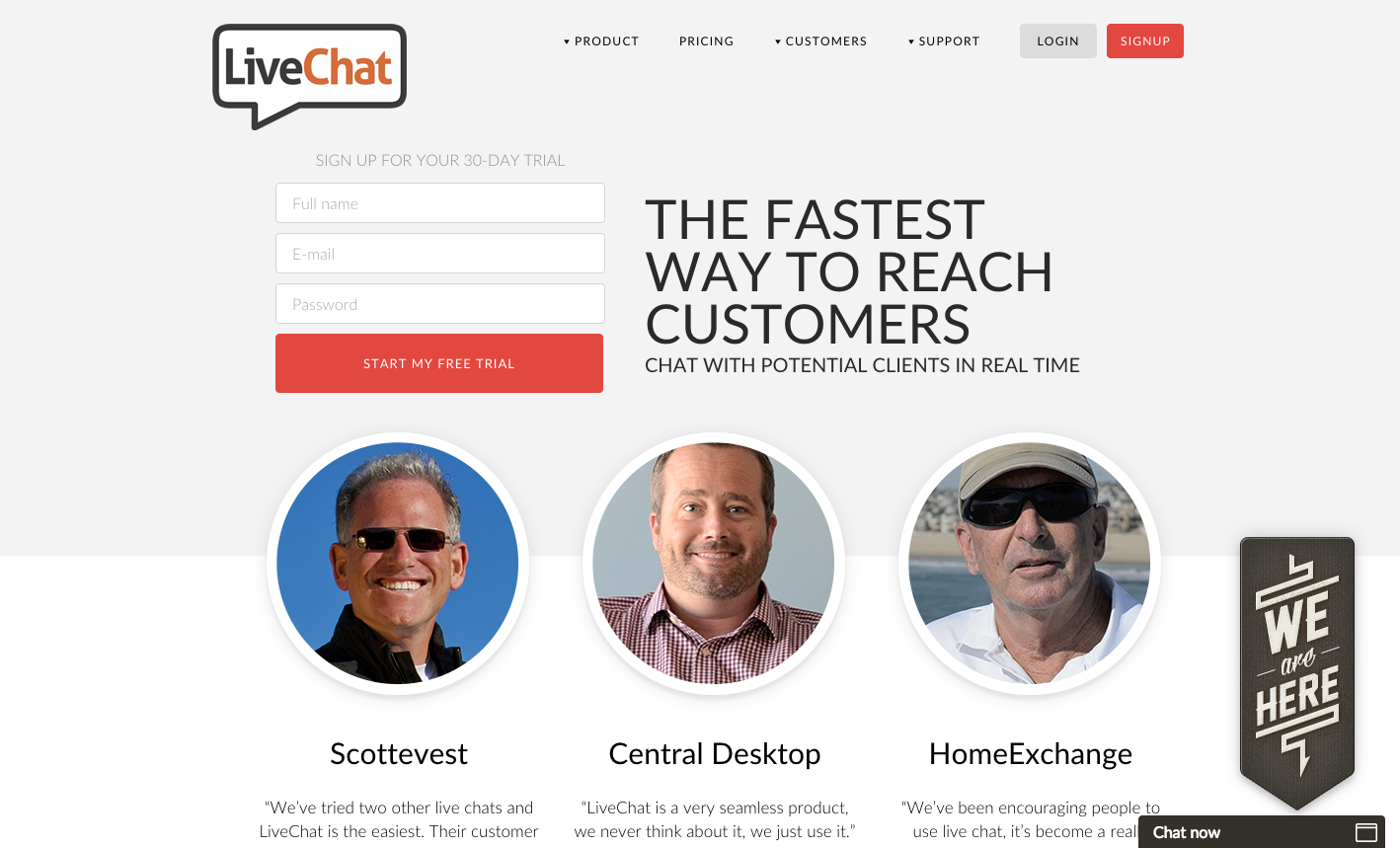 Price: $16 per seat/month