Online marketing is fast becoming as much science as it is art. Today, marketing is about understanding and influencing behaviors which requires measurement and analysis. Gathering consumer feedback and gaining market insights has never been easier thanks to a lot of free tools Google offers to use with the convenience of being able to access them with one login.
No matter what size or stage of business you're in, if you're an entrepreneur, the listed Google tools can help you better market your company, boost returns, and increase profits. We put together the most essential Google marketing tools at your disposal so you can be sure your business is taking full advantage of all Google has to offer (Other Must Have Tools For SEM).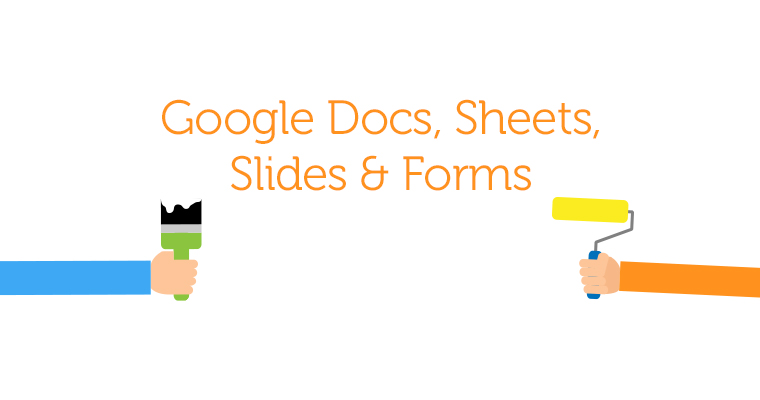 Google Docs, Sheets, Slides & Forms
As technology changes the way we live our lives, the way we should do business has also changed. Over the last few years applications have been moving away from software which is installed on desktop and onto software hosted in the cloud, where they could be used on any device connected to the Internet. The power of moving all of your documents and spreadsheets to the cloud is versatility. You no longer need to concern itself with data storage or backup since this is handled by Google.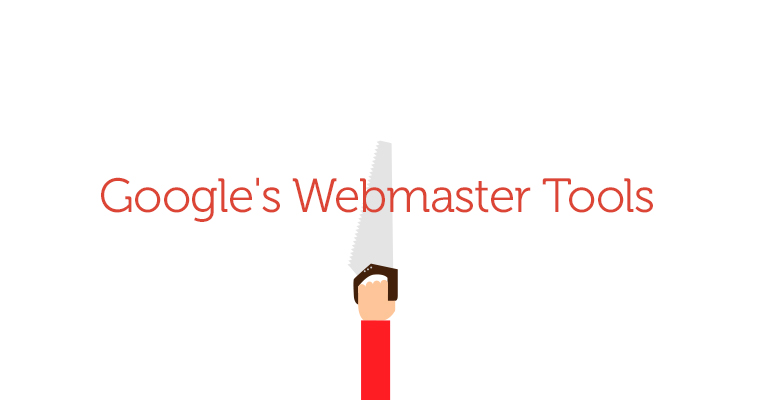 Google's Webmaster Tools
Google's Webmaster Tools are essential for any strong SEO effort. GWT help you to identify issues with your site and give you insights into what pages have been indexed on your site, what links are pointing to it, and your most popular keywords. This way you make decisions based off of data instead of going in blindly.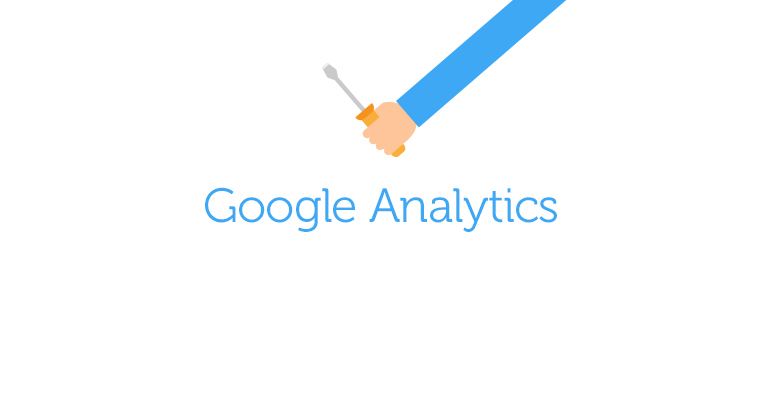 Google Analytics
Whether you are building a personal site from the ground up or are in charge of the digital strategy for a huge corporation, many of us are managing a web presence these days. Google Analytics makes it easy for anyone managing a site to track and analyze this data.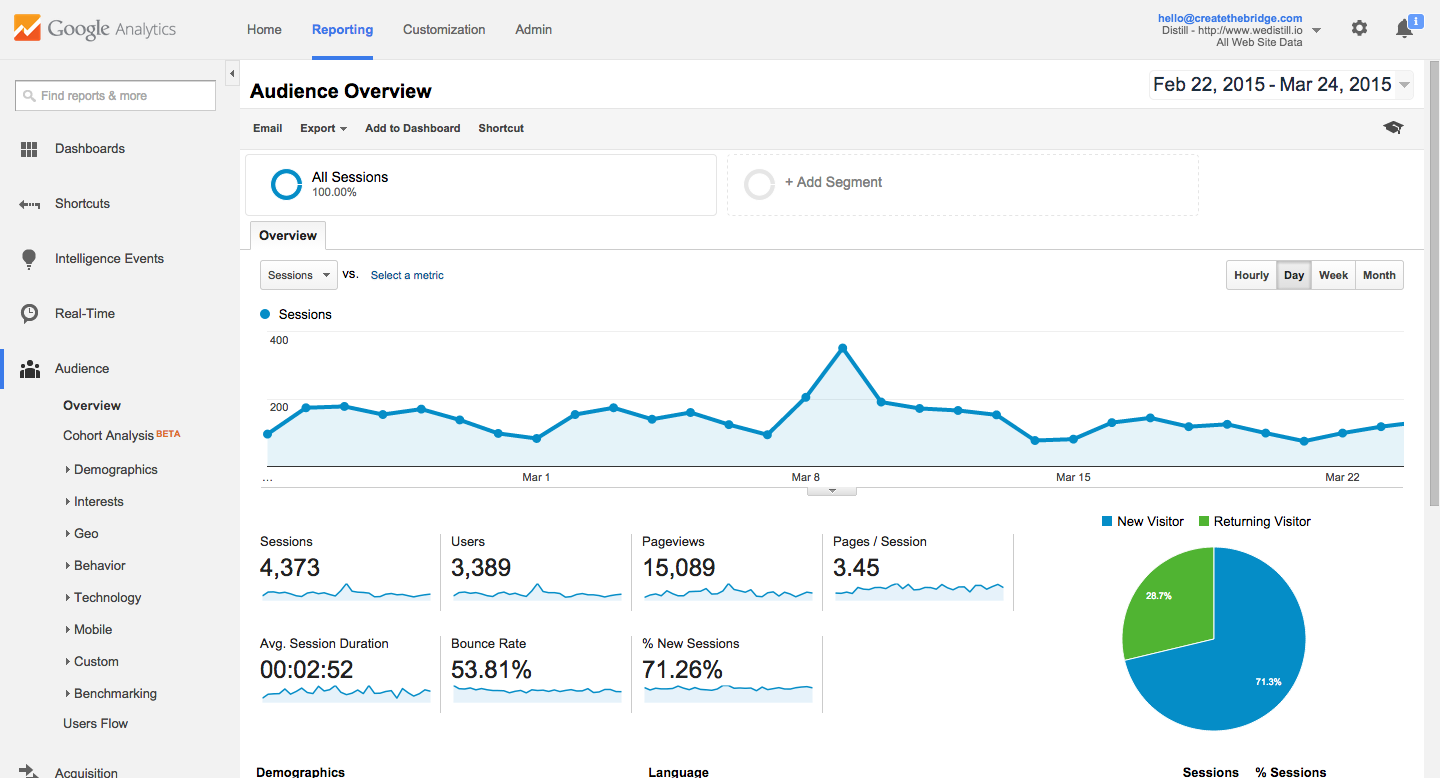 Google Analytics, a freemium web analytics service offered by Google that tracks and reports website traffic, is an advanced technology which can help you measure how your company's online marketing and presence is working.
It gathers vast amounts of data from the millions of websites out there, and tracks how people are getting to your site and what's performing well, which is a must-know for being competitive in the online market (6 Metrics that Matter and Every Marketer Needs to Analyze).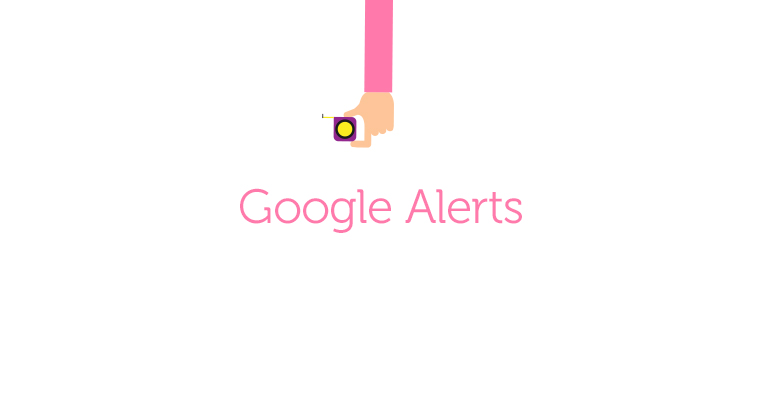 Google Alerts
Google Alerts is probably one of the simplest and most useful tools that Google offers to anyone on the web. Google Alerts allows you to monitor online mentions of your company. Anytime Googlebot crawls a page, tweet, update, video, or anything that is related to the alert you've set up, it sends you an email notification.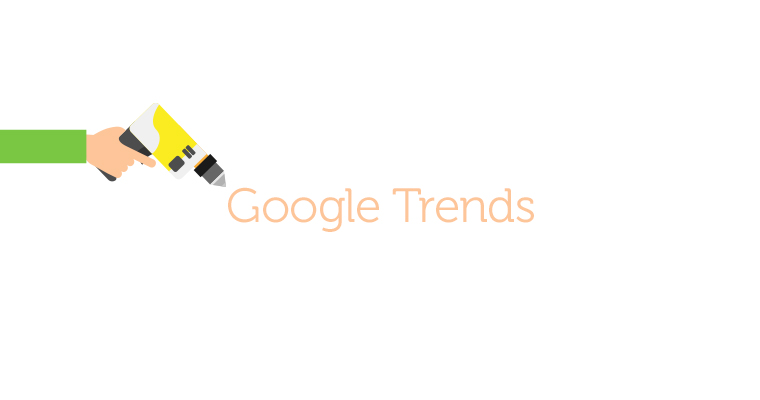 Google Trends
Google Trends is one of the best and most versatile tools available for SEO that allows you to compare the popularity of search terms and trends. Google Trends is most often used to understand brand health and monitor changes in consumer interests along competitive metrics and factors such as seasonality. And the good news is Google Trends is free! It's open for anyone to use, whenever you like.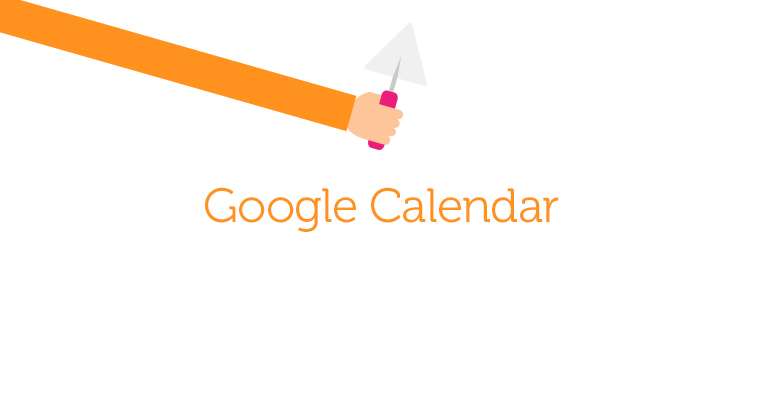 Google Calendar
Small businesses often work on a limited budget, but you still have options for cutting edge technology. Google Calendar is the calendar service that has set the standard for online calendars across the web.
You can view and edit your schedule from your phone or tablet, and you can share calendars so people see full event details or can just see if you are free. Understanding the potential uses for Google Calendar allows you to maximize its functionality in your workplace.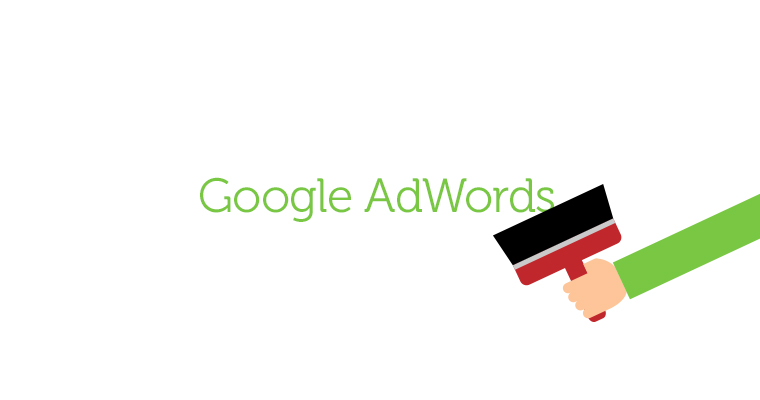 Google AdWords
Google AdWords is Google's advertising system. It is by far the most predominant platform and search engine used for paid ads. Advertisers bid on certain keywords in order for their clickable ads to appear in Google's search results.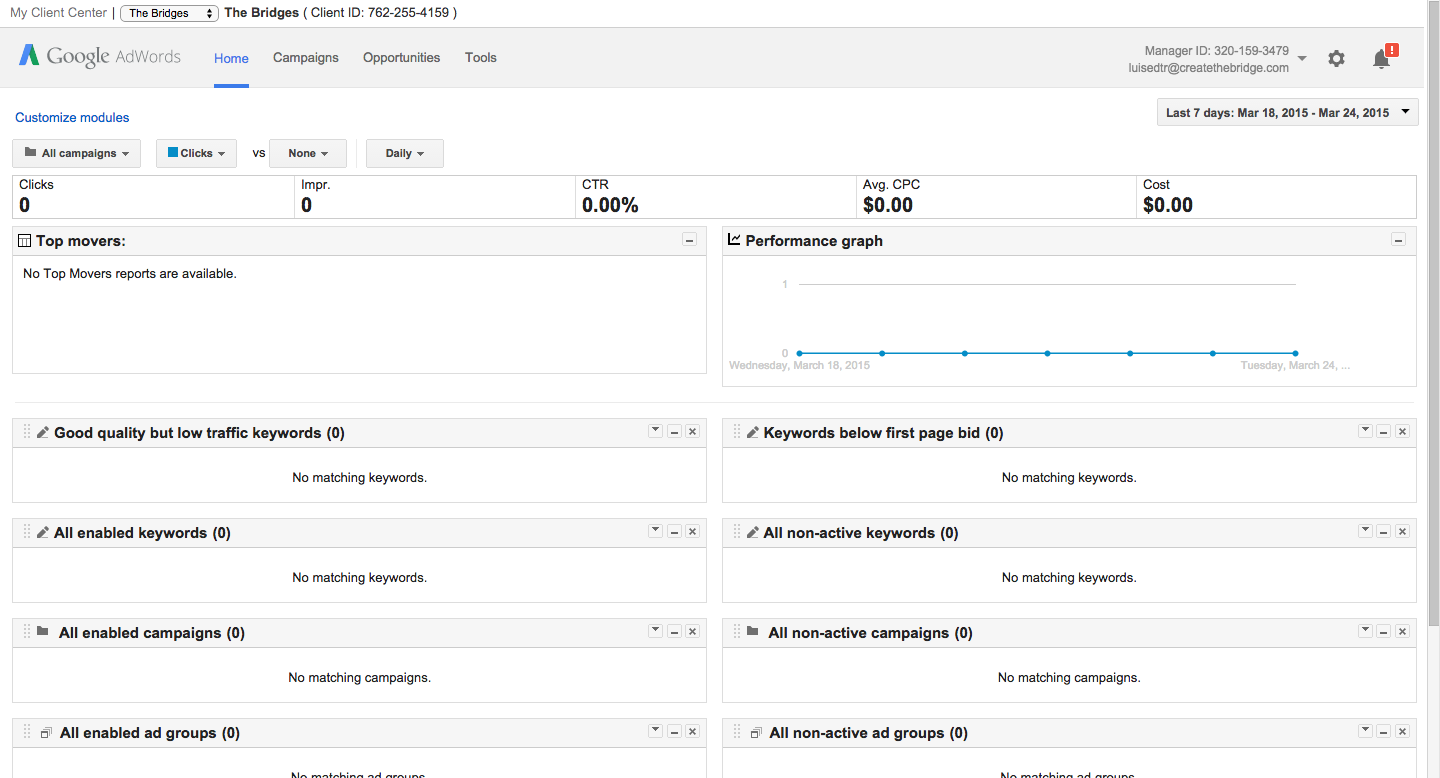 With Google AdWords (Read our SEM Guide to Paid Traffic) you are able to reach millions in a matter of seconds, and get in front of an appropriate audience and sell your goods or services to visitors throughout the world. Online marketers know that using Google AdWords is an excellent way to drive traffic to their sites. Make sure you handle it correctly since it can be expensive if it is not.
The marketing tools listed here aren't the only resources that can help market your business, but they will help you become a more efficient and successful marketer. Are you using these 10 critical tools in your marketing activities? Don't let another day pass and start leveraging these tools to improve your marketing campaign today!