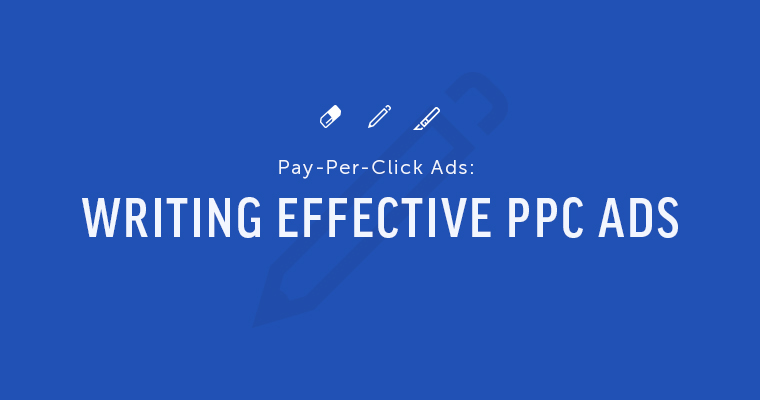 You've probably heard of Google Adwords by now, but you may not be sure how to use it for your business. Even though AdWords may seem difficult to set up and confusing, the benefits are tremendous.
By using AdWords, you will be advertising on the most popular search engine: Google. Google's platform allows your advertisements to be displayed in front of the biggest potential audience. These ads are strategically placed to entice visitors into clicking on them in hopes of finding the most relevant information related to your search.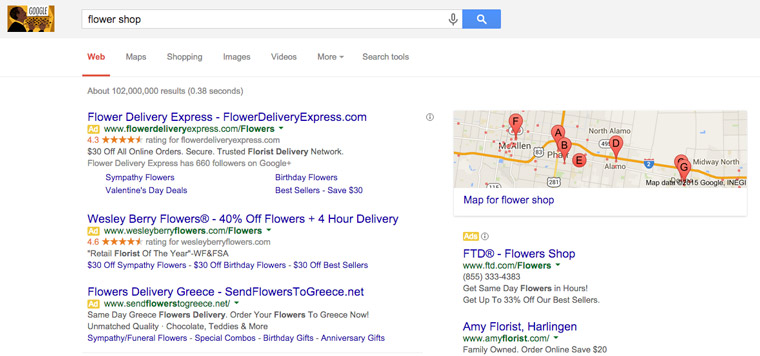 Understanding how to use Google AdWords is vital to your online marketing efforts. It is an essential component of search engine marketing (SEM Guide to ORGANIC (SEO) AND PAID (PPC) Traffic). There's a reason SEM has become a multi-billion-dollar industry, and that reason is because it's one of the most effective forms of advertising.
It's true, to an extent, that search engine optimization (SEO) is long term strategy because you're not going to get immediate results. On the other hand with PPC, you can instantly see the increase of your website traffic through advertisments.
The trick with PPC is that even though it is insanely easy to set up, it is also risky and fairly difficult to get a good return of investment (ROI). Because with poor management, you can spend a fortune, generate many visits, and end up with nothing to show for it.
PPC is a terrific addition to the inbound marketer's toolbox, but if you've not used paid search much, it can be expensive and inefficient.
PPC consists of a headline, a couple of brief lines of text, and a link. Now, whether or not a person clicks on your ad depends on how powerful your message is and how relevant it is to what they searched for.

AdWords generates near real-time statistics, so you can quickly evaluate your ads' performance and measure a searcher's intent. This might seem like a lot to keep track of, but search advertising on Google AdWords is not overwhelming.
In this post we are going to inform you on what is actually involved in PPC optimization so that you can make the best business decisions with your marketing budget.
Low hanging fruit
Choosing the right niche before you start your PPC campaign is very important. It can literally make the difference between the success or failure of your PPC campaign.
You want a niche that people are actually searching for because if no one is typing your niche into Google, you won't get traffic no matter how good your product or service is.
Don't pick a niche with a lot of competition nor keywords that are too competitive, however. It is actually easier to pick low competitive niches and make money from the low hanging fruit. To ensure that people are in fact searching for your niche, you can use a keyword tool. Keyword tools allow you to type in a word or phrase and see roughly how many times that word or phrase is searched for each month.

The first step in creating an effective AdWords campaign is to identify a broad range of keywords potential customers might use in search queries for your type of service. All PPC campaigns must begin with extensive keyword research because choosing the best keywords to bid on will most likely result in a lot of clicks and high conversion rates (Our New Year's Resolution for 2015: Higher Conversion Rates).
Developing a list of keywords, however, takes time and patience. In order to create and develop a comprehensive set of keywords, plan on spending at least 6 hours of work, if not more.
Also, before you start doing web or internet based advertising, you need to have a robust web analytics software set up for your website. Web analytics is a type of software that allows you to see how people get to your site and what they do when they get there (Read more about Google Analytics).
You need to have this up and running before even thinking of starting your PPC campaign.
Write an Attention-Grabbing Headline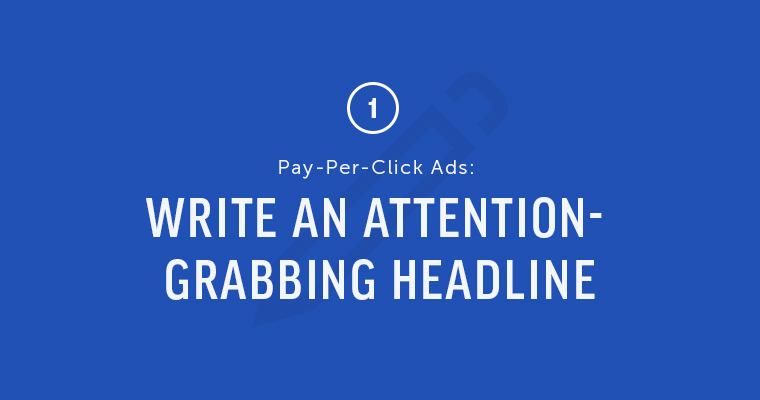 Hopefully you already searched the keywords you want your ad to target, and have Adwords in place.
The first thing you need to look at is the headline. It is the main and first thing people see. Users decide to click your ad in a matter of seconds, so you want to make it short, and to the point. The more successful headlines incorporate the keyword that people are searching for in their headlines.

Your headline is the most prominent aspect of your ad, and you only have 25 characters of space to capture your reader's interest.
Make sure your header contains the relevant keyword at least once, and that the customer has clear idea what the company offers and what their products are. This reinforces the relevance of your ad to the searcher and will help them see the value in your offer.
Write a Relevant Description with a Call-to-Action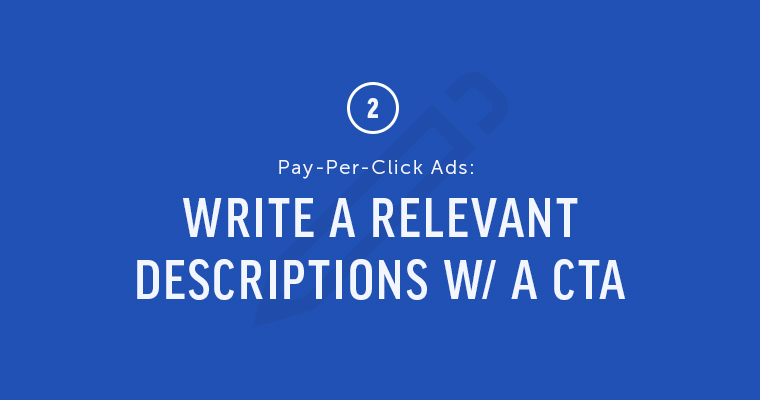 Below the headline are the description lines. This is where you want to get out your main point and your biggest offer.
Descriptions should be specific, relevant and explicitly useful for the user. Continue to test new descriptions to learn what is most valuable to your customer and what catches their attention. You have 35 characters to do this and again, you want to make it short and to the point.

You can run the first description line onto the second one, but optimize it the most by separating the messages between the two lines.
Make sure you close the deal with a compelling call to action (CTA) in the second description line. Including a call to action in your ads is crucial because it will help increase your click-through rate. So don't underestimate the power of your call to action. Effective CTAs include: LEARN MORE, SHOP NOW, ORDER TODAY OR (for mobile) CALL US!
Write An Easy-to-Read Display & Destination URL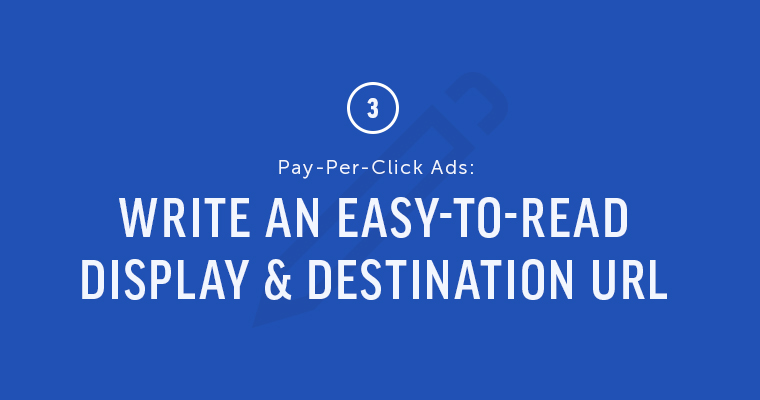 Your ad will need to have a display URL and a destination URL. The display URL is a clean, easy-to-read URL shown at the bottom of the ad. The destination URL is what it directs to.
It is important that the domain for the display and destination URL are the same or else Google will disapprove the ad. Also, make sure to build a ultra-specific page to send the search traffic to (called a landing page).

The landing page must be fully functional and relevant to the keyword. It should look professional, and above all offer them what they were looking for in the first place.
Experiment with Ad Extensions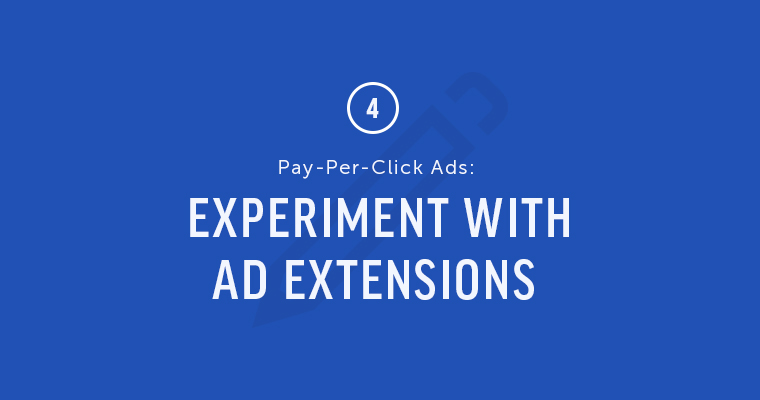 Search ads are no longer just about headlines, description lines and display URLs. Google offers plenty of tools to make your ads more compelling and ad extensions now also play a huge part in the appearance and success of our ads.
Ad extensions are a type of ad format that show extra information about your business. These extensions can help improve the click-through rate (CTR) of your ads.

Traditional extensions include call, location, product, and social extensions as well as site links; Google strongly promotes the use of these extensions. There's no cost to add extensions to your campaign, but you're charged as usual for clicks on your ad.
Test, Test, and Test Again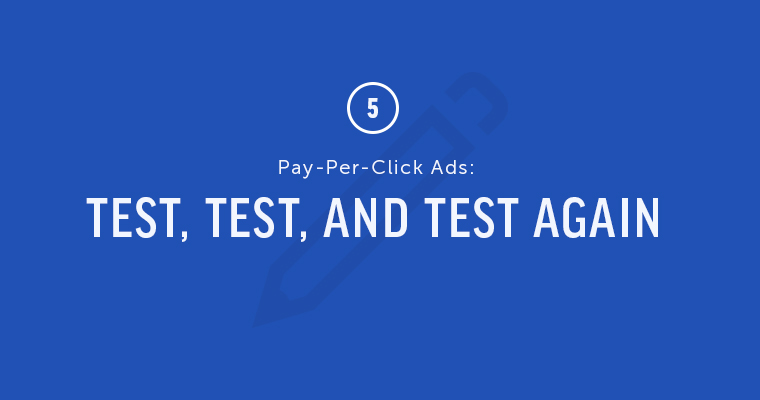 Compelling, targeted text ads are crucial to a high-performance PPC campaign, and you should test these ads regularly so that you're continually trying to improve your CTR.

If you're not testing, you're missing out on possible progress that can be made. Don't be like many advertisers that fail to update their ads regularly and have their messaging, promotions or prices are out of date.
PPC advertising has the potential to deliver large amounts of targeted traffic and the ability to boost your business' online profits, but it takes technical know-how to do it properly.
Even marketing veterans can make mistakes when they enter into a new market, or start selling a new product with PPC.
Do you have an active AdWords account but need help managing your PPC budget? You're not alone! Let Create the Bridge manage your PPC campaign, and let us save you money and work. We will manage your PPC campaign and identify the areas that can drive the highest ROI for your business.