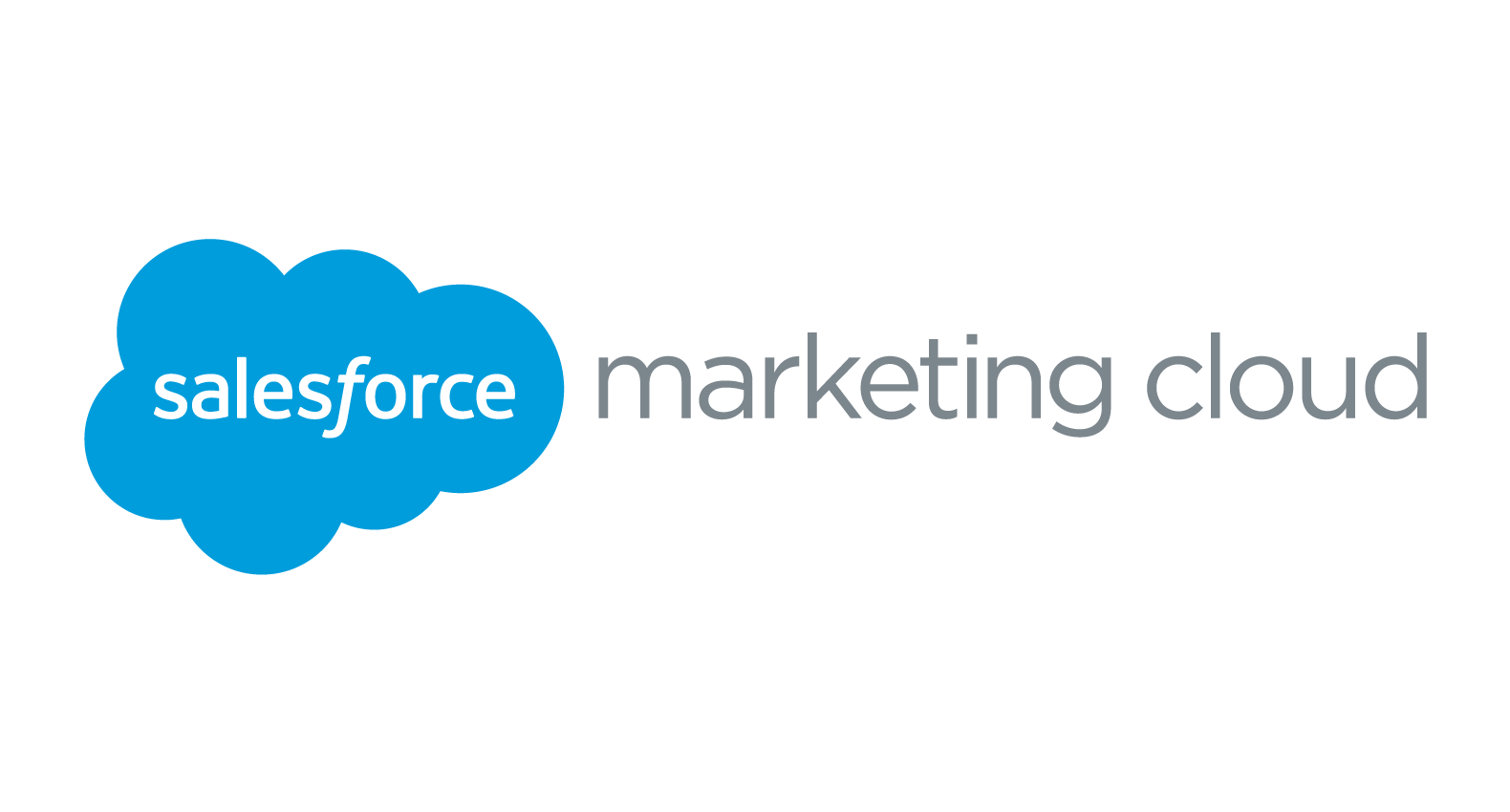 In the fall of 2014, Salesforce Marketing Cloud surveyed thousands of marketers for their second annual State of Marketing report.
The survey was sent to full-time marketers around the world, and they were asked about their budgets, priorities, channels, strategies, and metrics for . . .
Read article at 2015: The Year of Social and Mobile.