The Responsive Web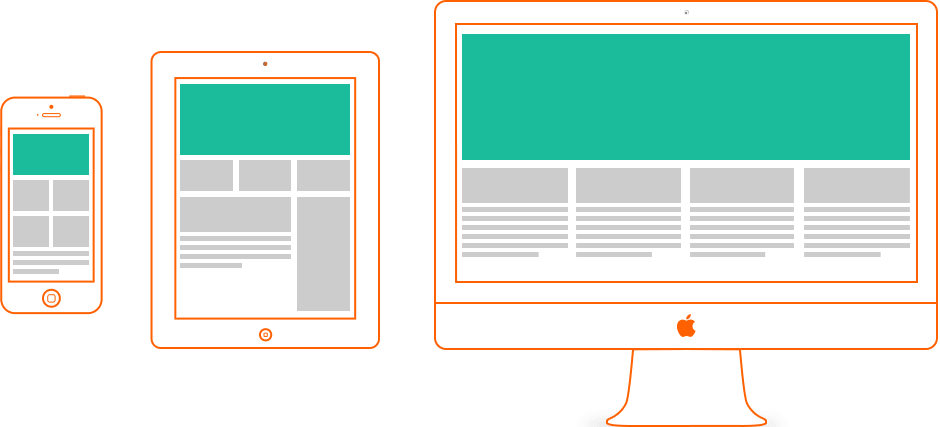 Responsive is reactive to the world.
Each and every project we build is beautiful to us. With this in mind we emphasize only using responsive techniques and technologies so that regardless of device resolution or size, the end result is always perfect.
See it in action.
Content and images will scale and adjust their positions at different widths to always provide a great experience, if you're curious to see it in action resize your browser's width.
INFORMATION ARCHITECTURE
IA
We take a content-first approach to design. Every element is built to enhance and refine content. Ensuring an enjoyable and concise reading experience every time.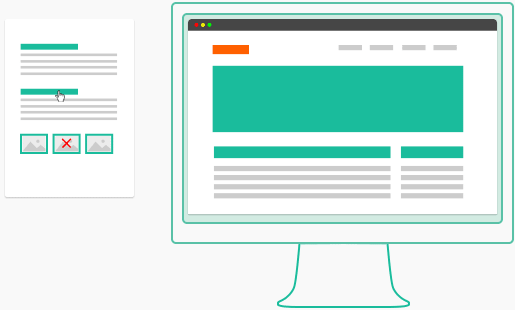 USER INTERFACE DESIGN
UI
Every interface is unique, we explore new technologies and delivery methods every time we build something. This keeps the overall feel and aesthetic effective and modern.
USER EXPERIENCE DESIGN
UX
We take great care to provide the most intuitive interface, considering context and audience we create tailored experiences that are enjoyable and memorable.
Cross Browser & Platform
We optimize our sites to be correctly displayed throughout all browsers and platforms.
Mobile Enhanced
Not just responsive, we can build completely unique navigations, menus, content, and copy for optimal mobile conversion.
With mobile becoming the fasting growing platform of choice for Internet access, don't just settle for ordinary mobile experiences.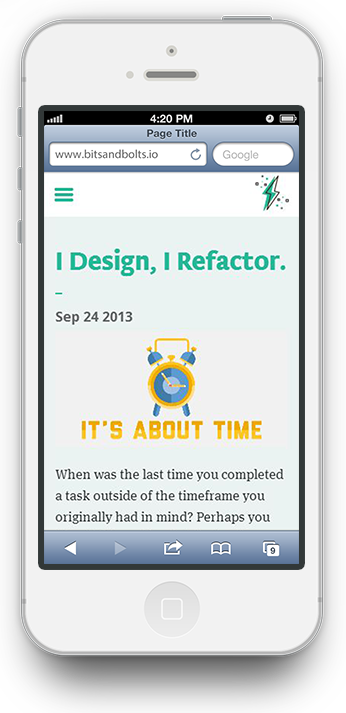 3rd Party Integration
Need 3rd Party Integrations on your website? We can do it.
Anything from social, maps, paypal, etc.
Social Media Integrations
We can integrate social media networks into your website such as: Facebook & Twitter feeds, Like us buttons, share links, etc.

Newsletter Integrations
Want to capture emails into your favorite email platform? No problem. We can integrate with any email web platform such as:

Google Maps Integrations
Let your user have easy access to finding you online by integrating a fully branded interactive Google map right on your website!
Web Server Optimization
We optimize our sites to reach it's maximum efficiency. We utilize different methods to accomplish this.

Compressed & Minified
Every line of code passes through a process where it is optimized to improve load performance for desktop & mobile devices.

HTTP Call Optimization
Reduce calls made to server for multiple files. We typically reduce requests to the server by 300%.

Content Delivery Network
We use CDNs placed across the world to ensure your users can load your website quickly, no matter where they are.

Lossless Image Optimization
We losslessly compress and optimize all images to enhance performance.
We Also Build
WEB APPLICATIONS
MOBILE APPS
RESPONSIVE E-COMMERCE
USING THE FOLLOWING TECHNOLOGIES